Mercruiser 470 manifold 71527A17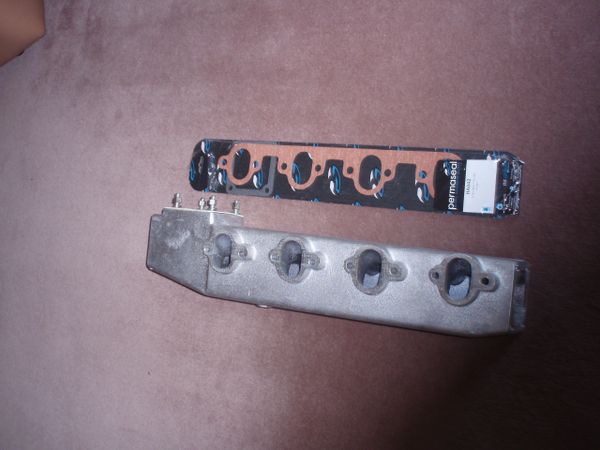 Mercruiser 470 manifold 71527A17
Direct replacement manifold for early 3.7 litre 470 Mercruiser. The original part  number is # 71527A17
marine grade cast alloy supplied painted black with  all gaskets and studs with nuts&bolts to fit riser.
We have a limited quantity of these and there can be a delay if ordering when out of stock.
Cast iron risers to suit also available (there are 3 styles), contact us to confirm the correct  one.

Reviews